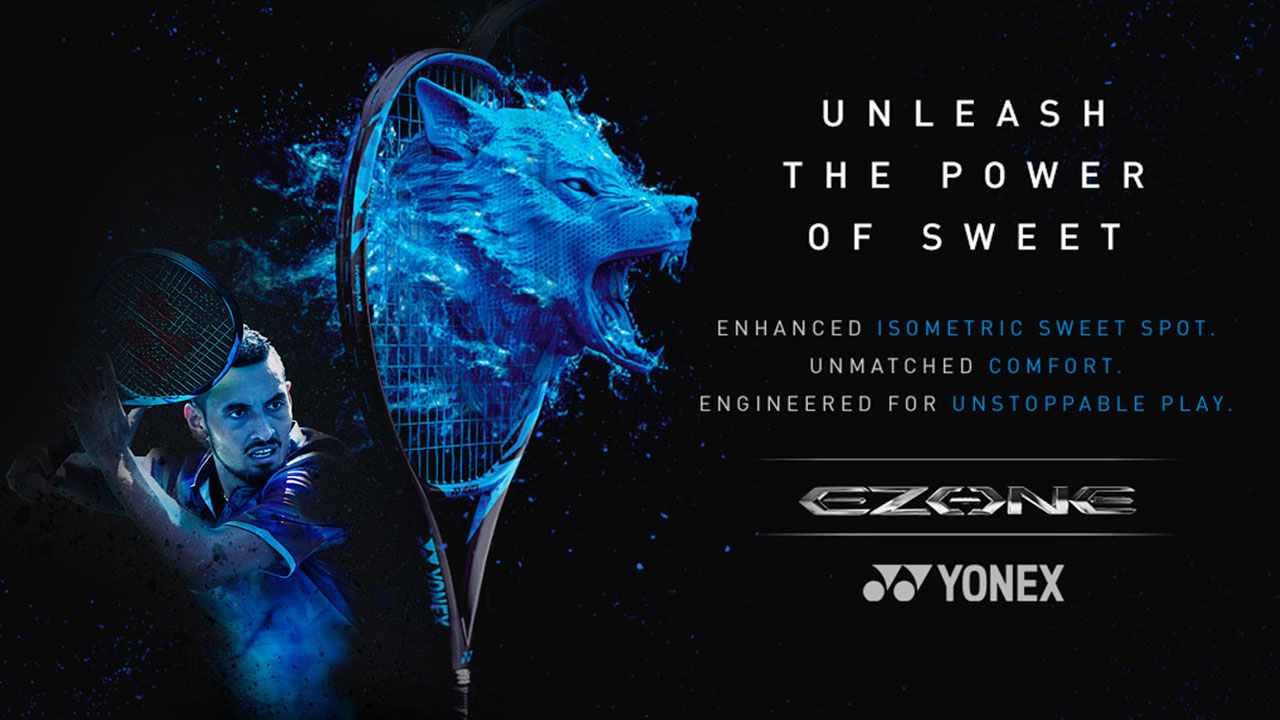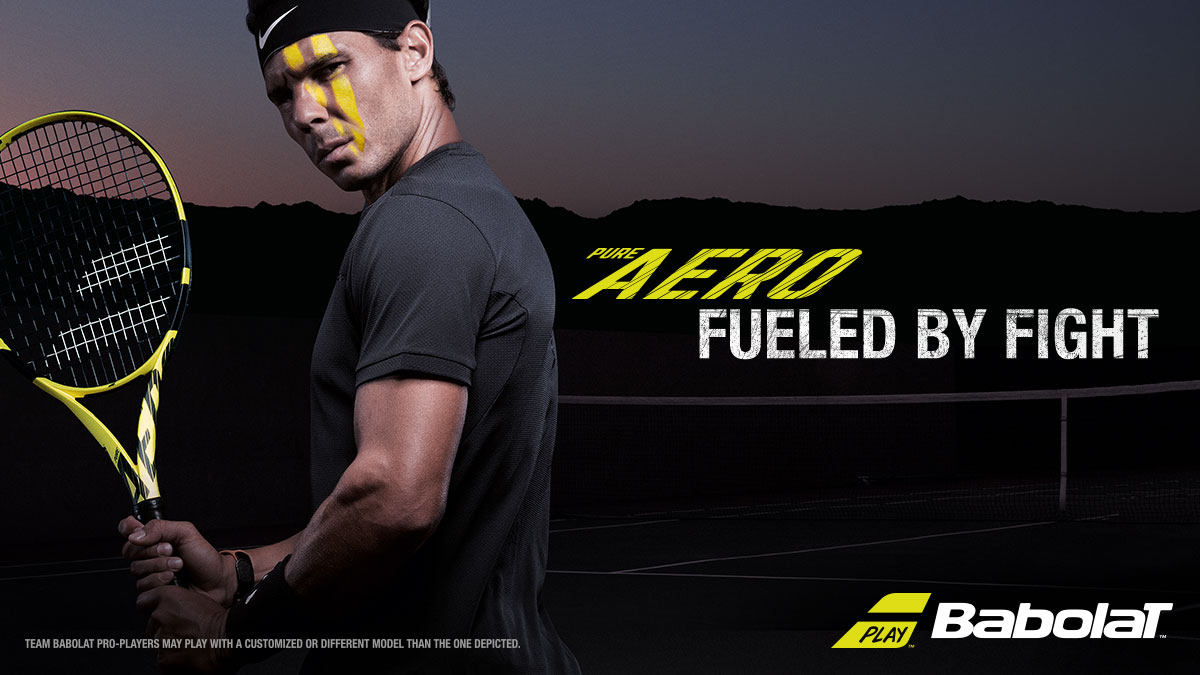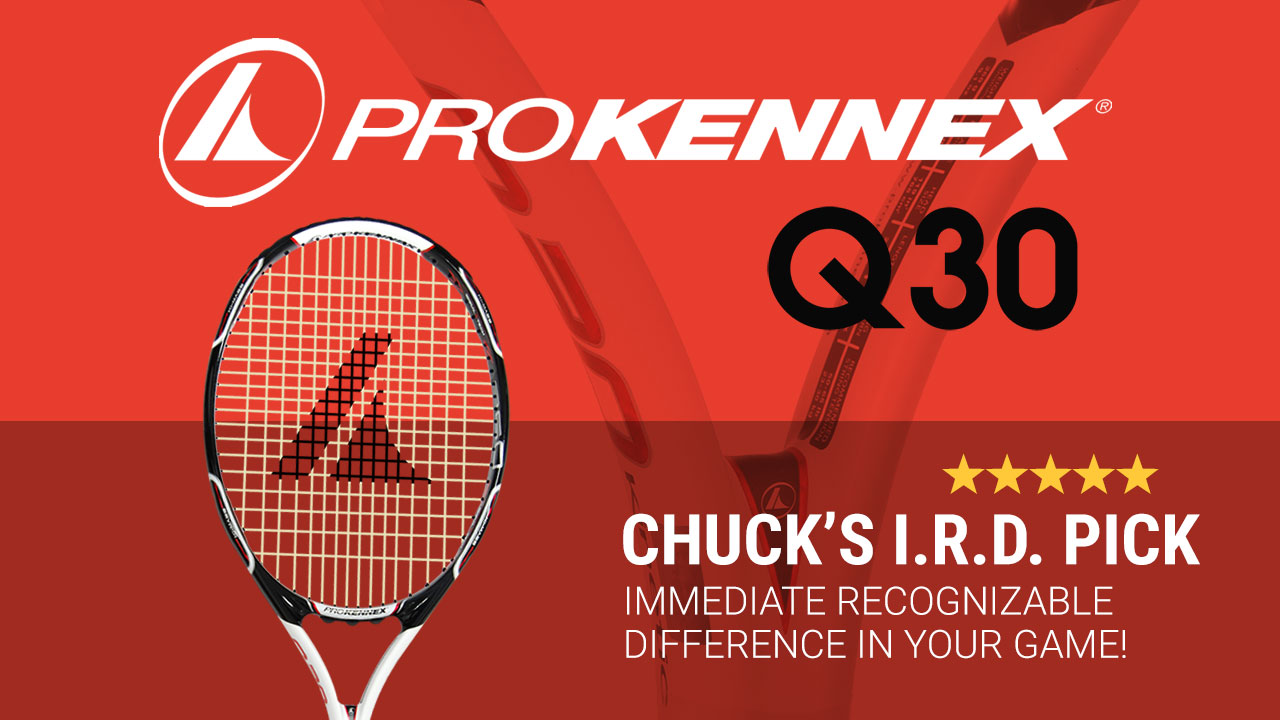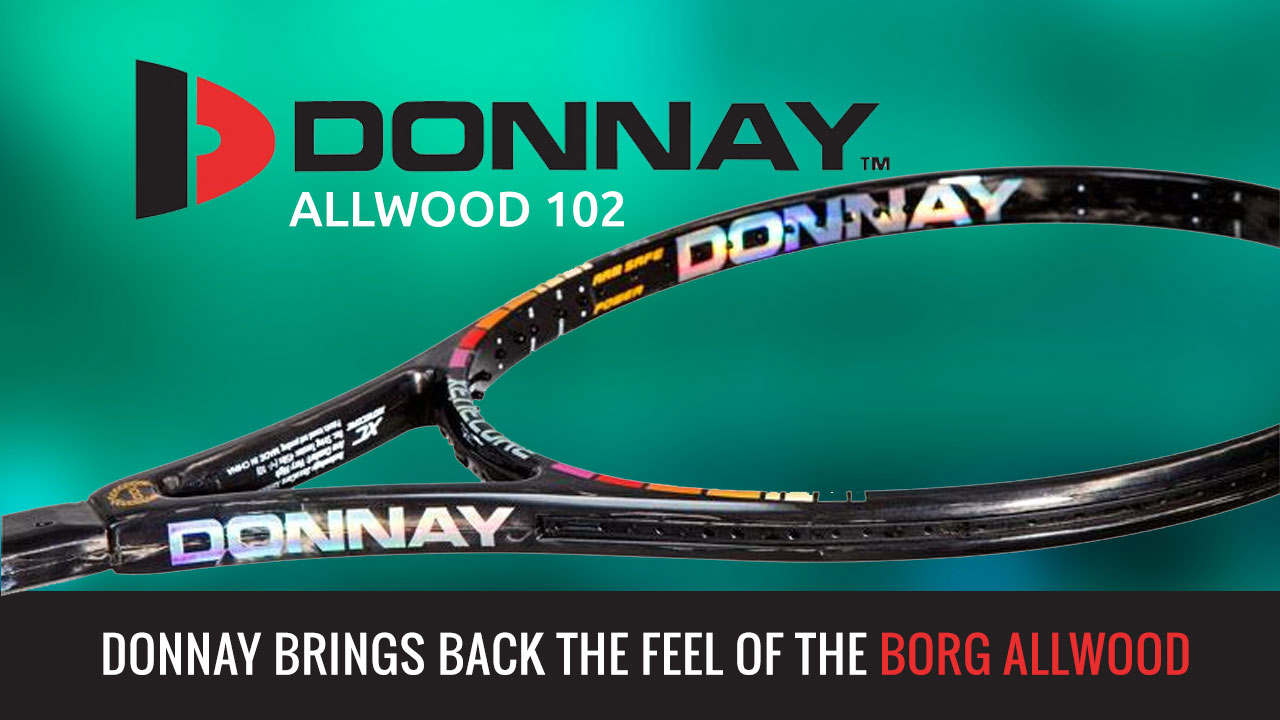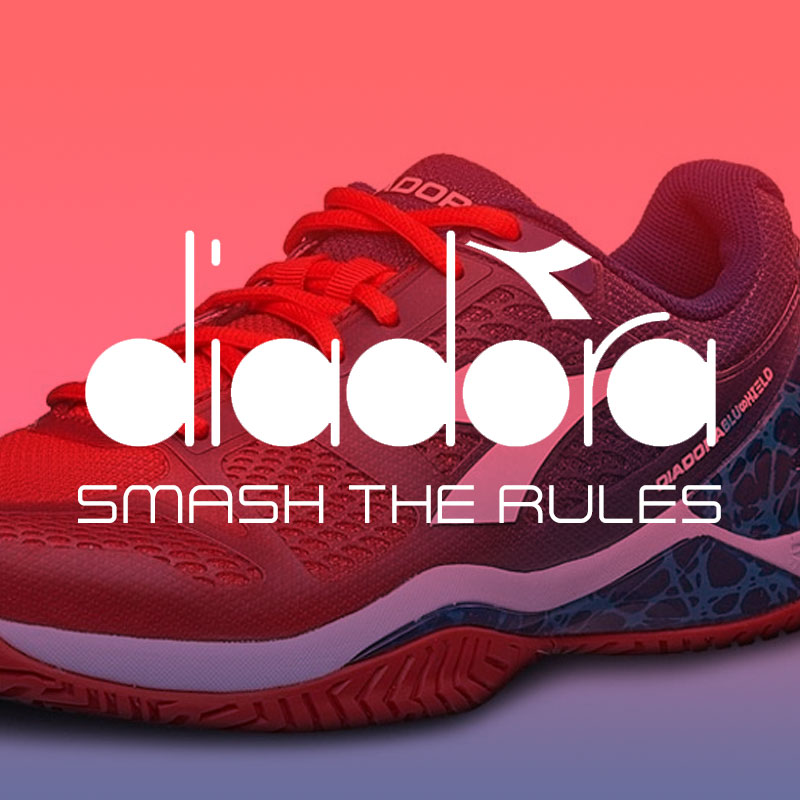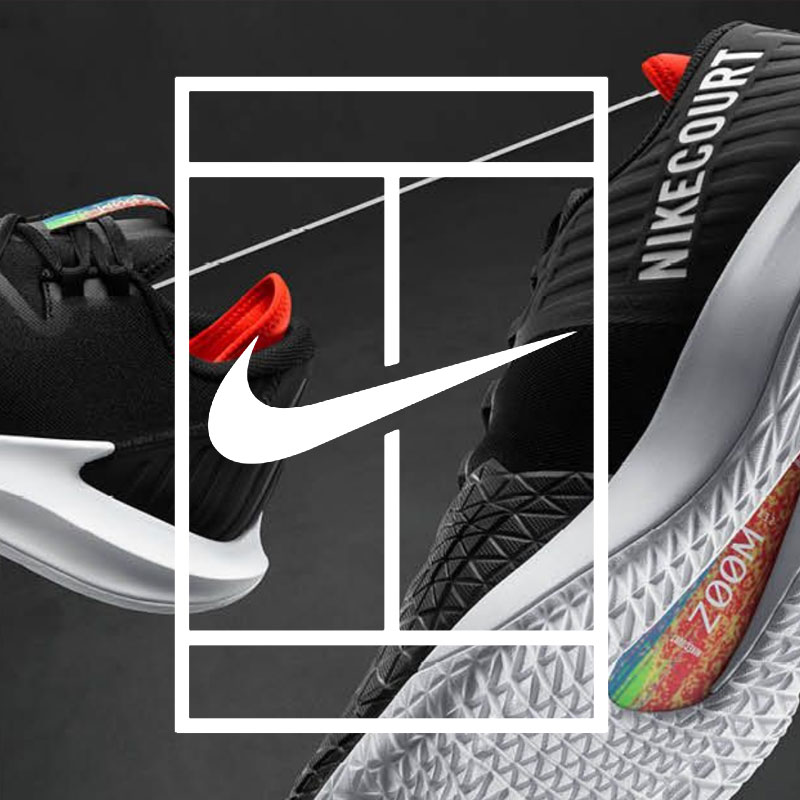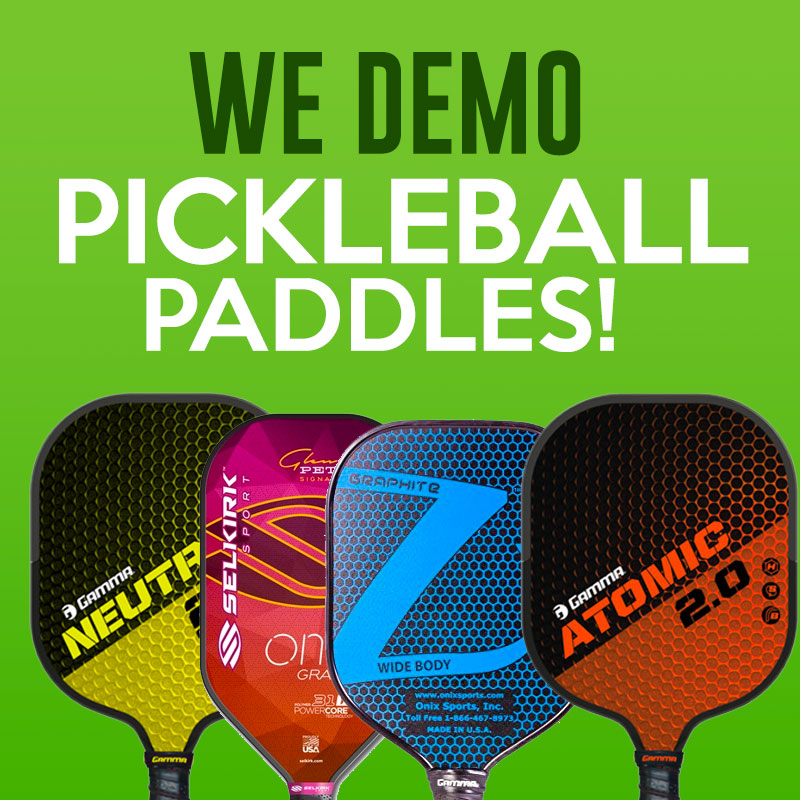 THE BEST BRANDS IN TENNIS
We always stock the latest shoes, equipment, and apparel from all the major brands in tennis.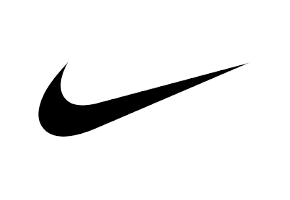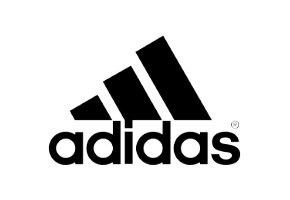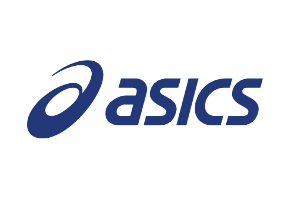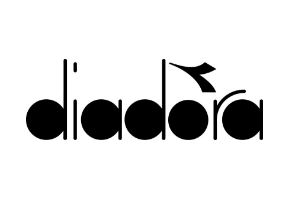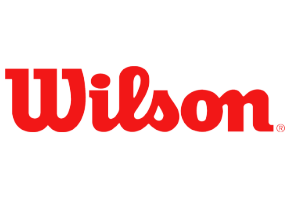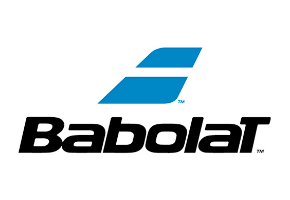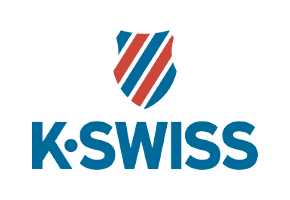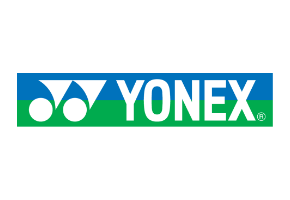 Trying to find the perfect racquet? We offer a demo program to try the latest racquets on the market to see if it's the right fit for you! The cost of our demo program is FREE if you purchase the racquet from us.
With over 70 years of combined experience and top of the line stringing equipment, we can help you find the string and tension that fits your game.

SPECIALIST FOR ALL RACQUET SPORTS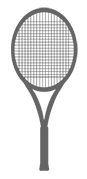 PLATFORM TENNIS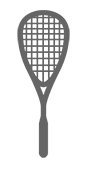 SQUASH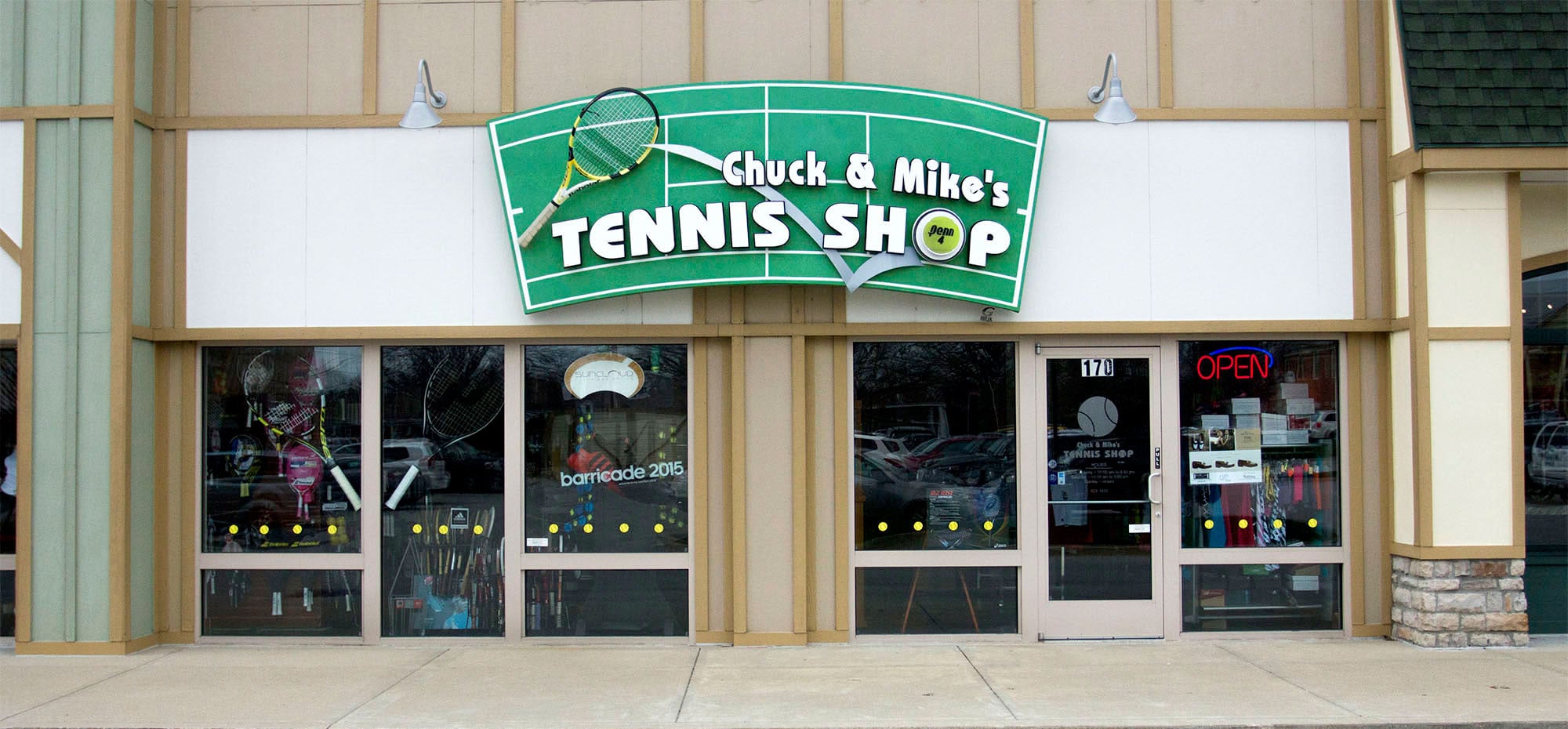 STORE HOURS
MONDAY – FRIDAY
10am – 6pm
SATURDAY
10am – 5pm
SUNDAY
Closed
LOCATION
1321 Herr Ln
Louisville, KY 40222
Located in Westport Village